Get the software your BYOD laptop needs
Follow the links below to get your internet browsing and Microsoft Office sorted.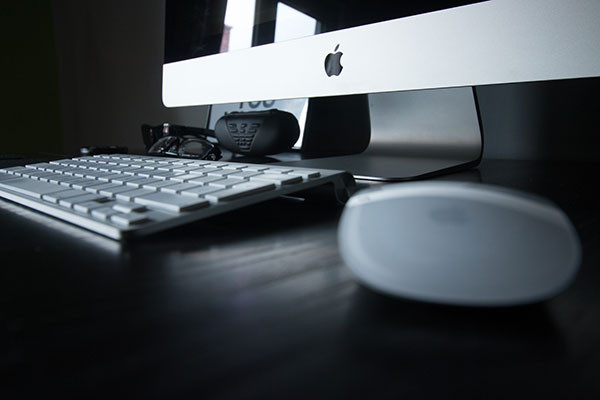 Change Password
To change your password for logging onto the school wireless and accessing your email and other Education QLD services, click the link below. Once you change your password, your BYOD laptop will ask for the new password to connect to the wireless.
CHANGE PASSWORD
Find your teacher's Subject Learning Page
Easily connect to your teacher's online Subject Learning Page by finding the direct link to either their EdStudio or Blackboard Virtual Classroom. Just select your year level and then the subject.
Subject Learning Pages